ANATOMIC SHOULDER BRACE
Our braces of 4Army group was created for active people. They are anatomic-shaped, military colour and increased durability. All 4Army braces are 1st class medical devices that protect and support your joints in extreme conditions.
4Army-b-01 shoulder brace is anatomic-shaped device made of durable textile called ActivePren™ that is high-strength, soft and elastic that provides great upper limb compression.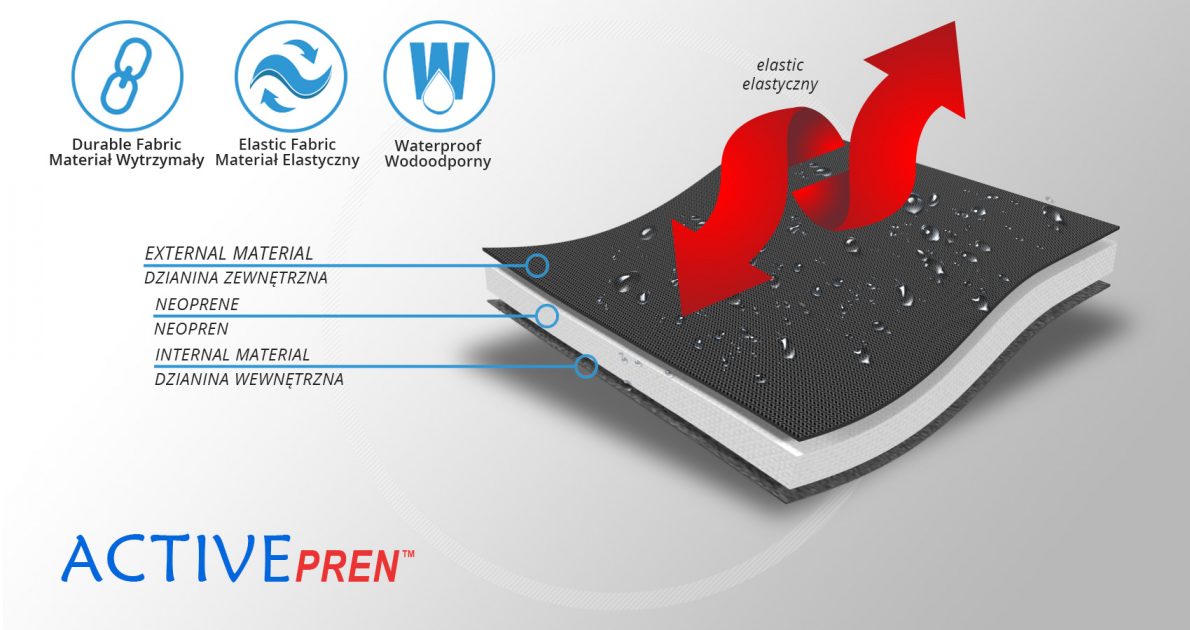 ActivePren™ is an active three-layer material consisting of two elastic jersey cover fabrics and a core made of neoprene foam. This material is characterized by softness and high flexibility. A very important advantage of this material is the fact that it is not a knitted product, it does not have thick fibers, so that the weaves of the material do not imprint on the patient's skin and do not cause abrasionsin places of high compression. Products made of ActivePren are the strongest and most effective stabilizing orthoses available on the market.
Our upper limb brace isn't knitted so there's impossible to make corn on the skin during high compression.
4Army-B-01 shoulder brace is anatomic-shaped with double-layered circumferential strap that is very firm. Straps have double-layered construction what makes them durable. Also, the brace provides excellent rotator cuff support, because of three special straps. What is more, the shoulder brace is easy to buckle.
Airy and durable textile allows to use it even in extreme condition.
Our shoulder brace 4Army-B-01 provides excellent compression and increases the blood flow. It ventilates the upper limb muscles that makes their effectiveness.
Purpose of use
pain syndrome,
shoulder inflammation,
prophylactically in physical activity
Available sizes
Size
Arm circumference
How to measure
S
26 – 28 cm
M
28,5 – 31 cm
L
31,5 – 34 cm
XL
34,5 – 36 cm
Fits for both arms.
Gallery
DOWNLOADS


Class I medical device in accordance with the Regulation (EU) 2017/745 of the European Parliament and of the Council of 5 April 2017 on medical devices.