Lower limb support 4Army-SK-07
Our braces of 4Army group was created for active people. They are anatomic-shaped, military colour and increased durability. All 4Army braces are 1st class medical devices that protect and support your joints in extreme conditions.
4Army-SK-07 knee brace is anatomic-shaped device with 2-axial polycentric splints and patella donut. The brace is made of durable textile called ActivePren™ that is high-strength, soft and elastic that provides great knee compression and stabilization.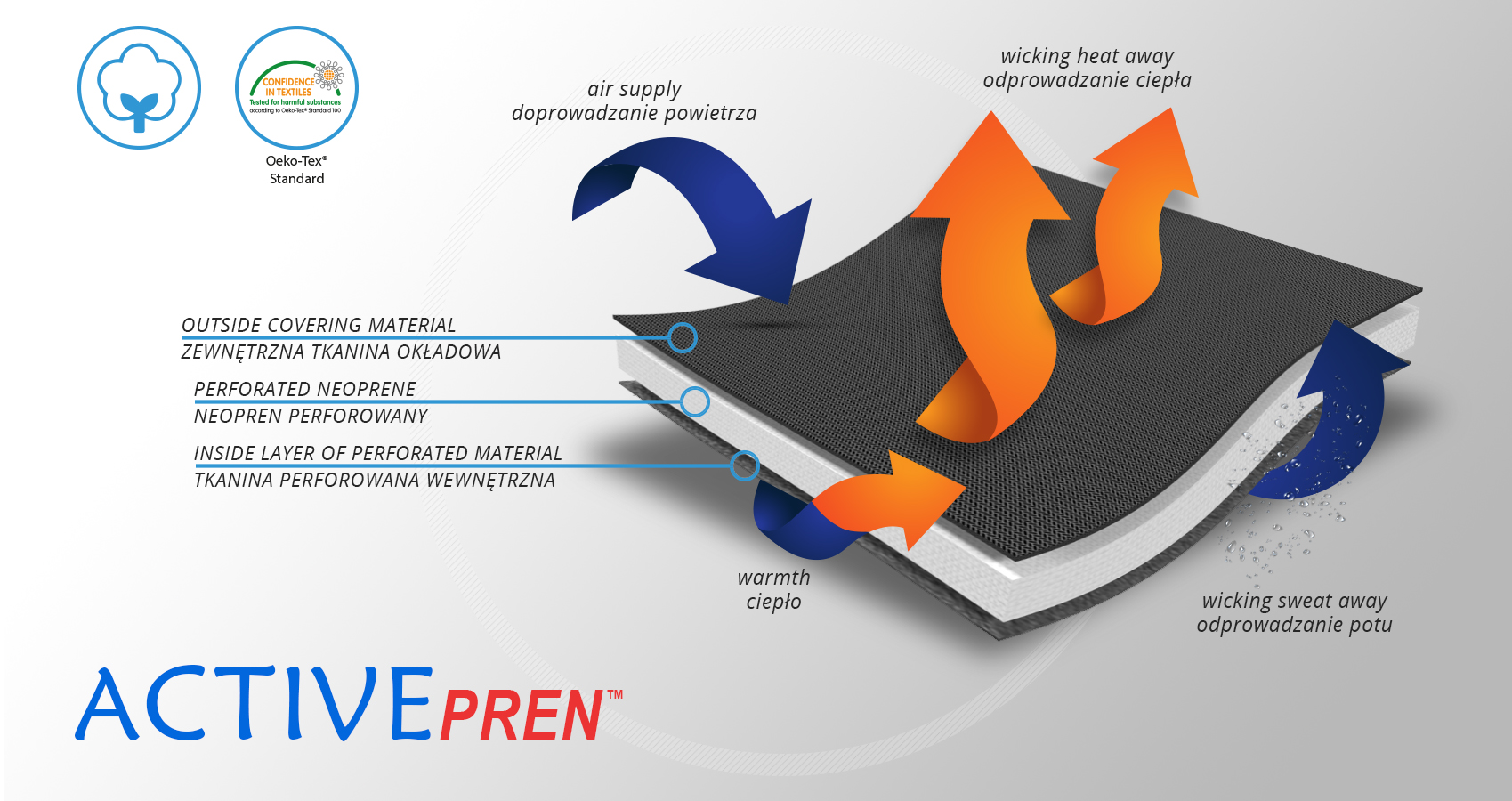 ActivePren™ is an active 3-layered fabric made of elastic jersey layer and perforated neoprene foam. This lamination is very soft and high elastic. Foam's perforation improves the air circulation and maintains great skin's condition. The skin can breathe freely and its required temperature is maintained because of AirSupply System. This material is not knitte, what prevents skin against the skin abrasions in the compression zones. Our braces, made of ActivePren are the most durable and provide the best stabilization in the market. WATERPROOF MATERIAL.
Our knee brace isn't knitted so there's impossible to make corn on the skin during high compression.
4Army-SK-07 knee brace is anatomic-shaped, has circumferential straps and durable splints. This construction allows to use it even in extreme conditions.
Special patella donut supports kneecap and has antifungal properties.
Our hinged knee brace 4Army-SK-07 is equipped with 2-axial splints.
Splints [2] – double-axis polycentric splints equipped with rack and pinion, which reflects the anatomic movement of the knee joint. It is made of high quality aluminium alloy, with durable sanded cover, which protects the splint from influence of sweat and salt. Splint is equipped with specially shaped silicone insert to stabilize the splint and additionally release stress from the knee joint.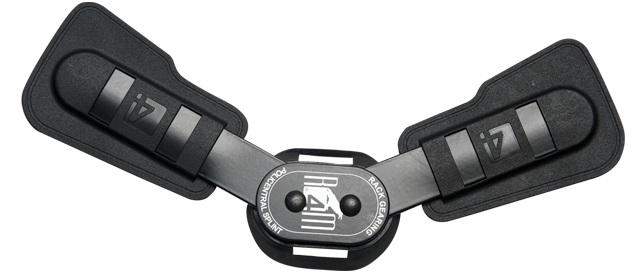 Purpose of use
knee instability,
knee pain syndrome,
knee ligaments injury (ACL),
knee proprioception disturbance
Available sizes
Size
Knee circumference
How to measure
S
30 – 34 cm
M
34,5 – 38 cm
L
38,5 – 42 cm
XL
42,5 – 46 cm
2XL
46,5 – 50 cm
Fits for both knees.
Total length of the product:
S – 2XL: 35 cm
Gallery
DOWNLOADS


Class I medical device in accordance with the Regulation (EU) 2017/745 of the European Parliament and of the Council of 5 April 2017 on medical devices.