MILITARY DYNAMIC UPRIGHT KNEE FRAME WITH ROM ADJUSTMENT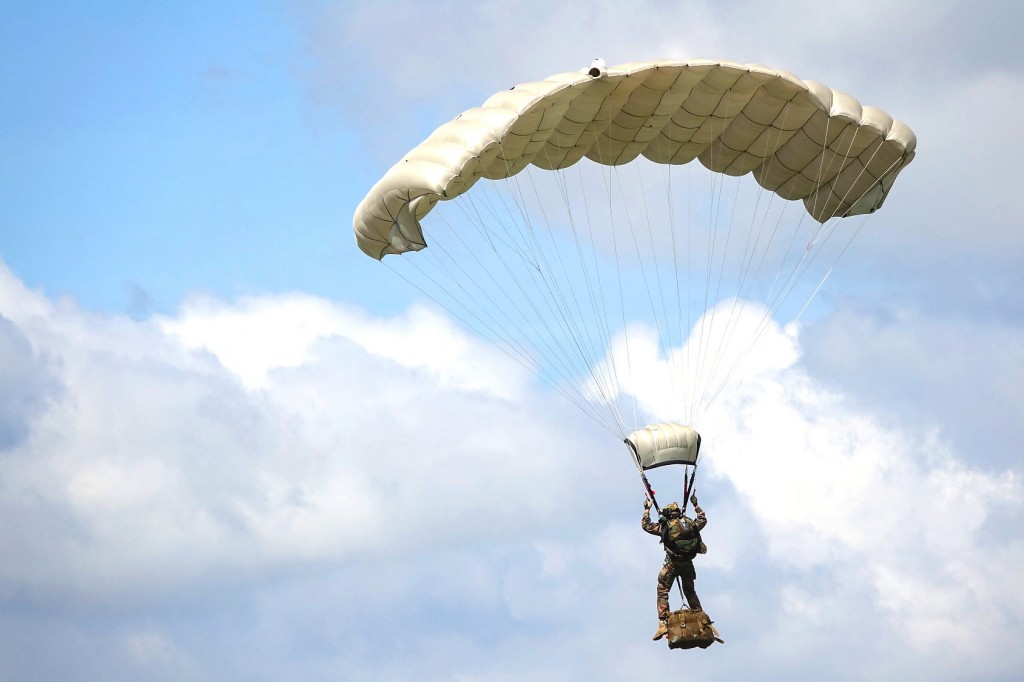 MILITARY PARACHUTING INJURIES
Large scale military parachuting began in 1940. The first official world parachuting championship held in 1951 marked the advent of parachuting as a sport. It's regarded as one of the most challenging and demanding effort which require high degree of mental and physical fitness.
Description of forces on landing: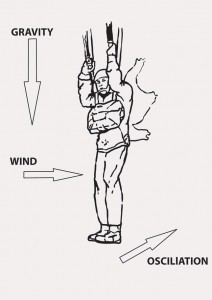 Gravity is the downward force and sudden contact of parachutists with the ground, causes huge weight-bearing of legs and spine. In the regional distribution while military parachuting, report, the back and legs are the most common area where injury occurs.
The sideways force from the wind is a crucial factor that determines injury rate. It often causes collateral knee ligaments injury (MCL,LCL) and anterior ligament injury (ACL).
Oscillations on landing can be connected with body rotation of parachutist and result in serious back and knee injuries.
The parachute landing roll (PLF):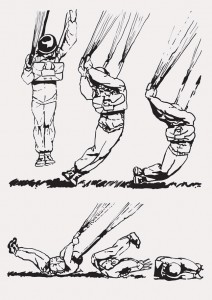 Literature shows injury rates as 20 injuries per 1000 jumps. Most of the injuries are contusion and sprains of knees. The most common is damage of anterior cruciate ligament (ACL) and collateral ligaments (MCL and LCL).
Huge stress of the joints can result in degeneration process, including osteoarthritis (OA).
After severe knee injuries, patients can be treated and hospitalized even 40 weeks, including the time off work. Such long time of recovery and rehabilitation limits the fitness of soldier and in result the return to work is very difficult.
REH4MAT, as the only one polish orthopedic company, received NCAGE code: 2315H, which allows us to supply our orthoses, braces and protectors to NATO soldiers.
Because of this important commendation, we created our bestseller ATOM/2RA in military edition.
The brace is for every active person, including soldiers. It's the best solution for everyone who needs improve fitness, knee functionality and provide effective support and prevention against the injury.
Product's description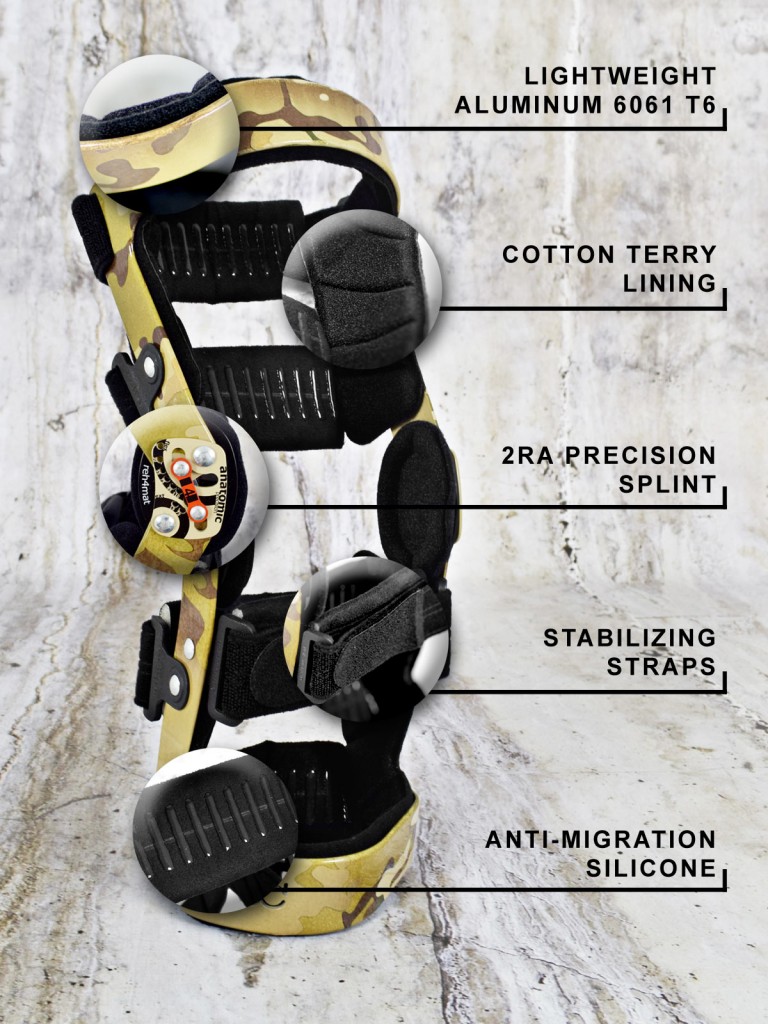 The ATOM/2RA is 4Army knee brace. The brace is designed in military edition and is equipped with innovative solutions. Because of that, it can be used even in the most extreme conditions!
ATOM/2RA 4Army has series of practical and technological solutions that protect your knee while military parachuting, what's the most actively advanced sport discipline.
ATOM/2RA 4Army as an functional ACL knee provides dynamic control of tibial translation (drawer syndrome).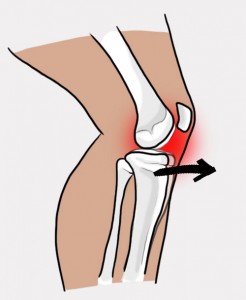 ATOM/2RA 4Army is the 4-points brace, made of high quality aluminum hot covered by powder dye. The brace is equipped with 2 anatomic hinges, which reflect physiological knee movement precisely and allow to range of motion adjustment.

The 4 points system is a dynamic best solution for knee protection. Simply, it relieves posterior tibial translation.

4 Points system was created to reduce knee stress and protect it:
1-the first point is on the front of the thigh (aluminum frame)
2-the second point is on the back of the calf and has an impact on the lower limb due to the frame
3-the third point is the strap on the back of the thigh
4-the fourth point is the strap on the front of the calf, which gives preload on the tibia by pushing it aback. This solution decreases the ACL tension.
The key word is 'decrease', what means ATOM/2RA 4Army does not reduced the tension but maintains the ligament in a little tension. It has positive influence on ligament in healing process and prevents its weakness.
Researchers have focused on ligaments with survey device supported by braces and they noticed significant decreasing of ligament's tension (in standing and sitting position) in compare to unsupported leg. Effectiveness of this kind of support is undeniable. The 4 Points braces protect knee joints against the injury during sport
and everyday activities. They minimalize the risk of additional soft tissue injuries before surgery. In postoperative period they provide protection of ligaments insertion for remodeling time (about 12-18 months). During rehabilitation the 4 Points braces allow for more "aggressive treatment" by mobilizing the ligament and other soft tissue to healing.
Researches claim that the 4 Points braces help to protect ACL against the stretching and both during the load and not, the 4 Points braces have decreased ACL tension.  It is result of reaction against the forward forces. For example: in case of loading, the orthoses have decreased the ligament tension of 50%.
The most important advantages of using orthopedic knee braces with 4P technology is that:
1. They decrease ACL tension what is very important during ligament remodeling.
2. They compress the time of being in submaximal extension or in 'dangerous' position
3. They increase the force on the tibia aback to prevent its shift (drawer syndrome)
4. They eliminate extension shock in the last phase of knee extension in patients with raptured ACL (100% ACL rapture prevention!)
Undoubtedly, the above evidence prove ACL tension reduction properties of 4P ATOM/2RA 4Army during the rehabilitation and remodeling process. Thanks to using this brace a patient achieves reduction of ligament's weakness as well. ATOM/2RA 4Army is the best protection of knee ligaments. It provides maximum safety and knee protection so it is created for athletes especially.
The construction of ATOM/2RA 4Army
1. Extremely strong frame is made of light aluminum 6061 T6, which is used in aeronautics guarantees the best stabilization in the market. Additionally, the frame was hot covered by powder dye so that it would be resistant to moisture. Thanks to that solution, the frame is fully indifferent to water as well as sweat.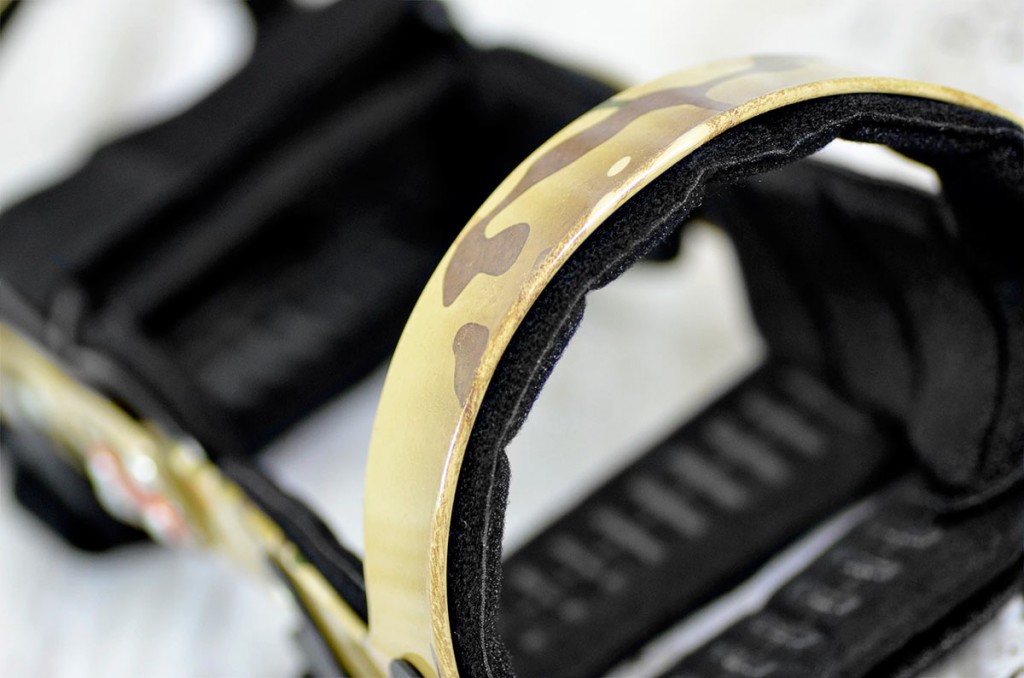 2. Internal soft lining of the frame is made of ACTIVE 3D, covered cotton and terry layer what helps to avoid the skin allergy.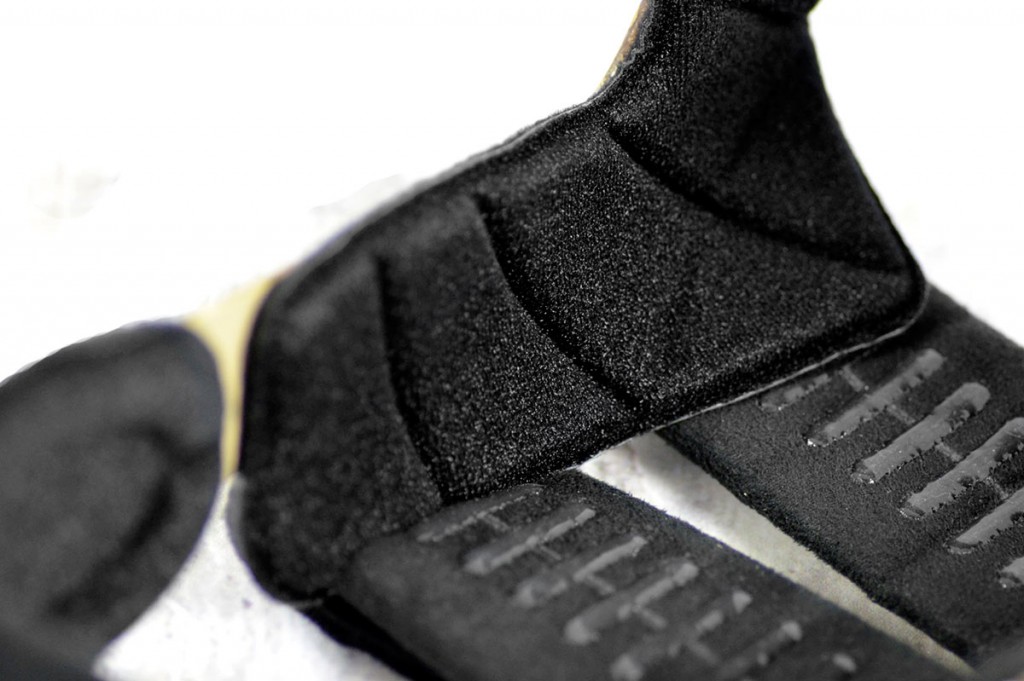 3. The knee brace is equipped with 5 straps and special condylar pads that are additionally protection and limitbrace migration.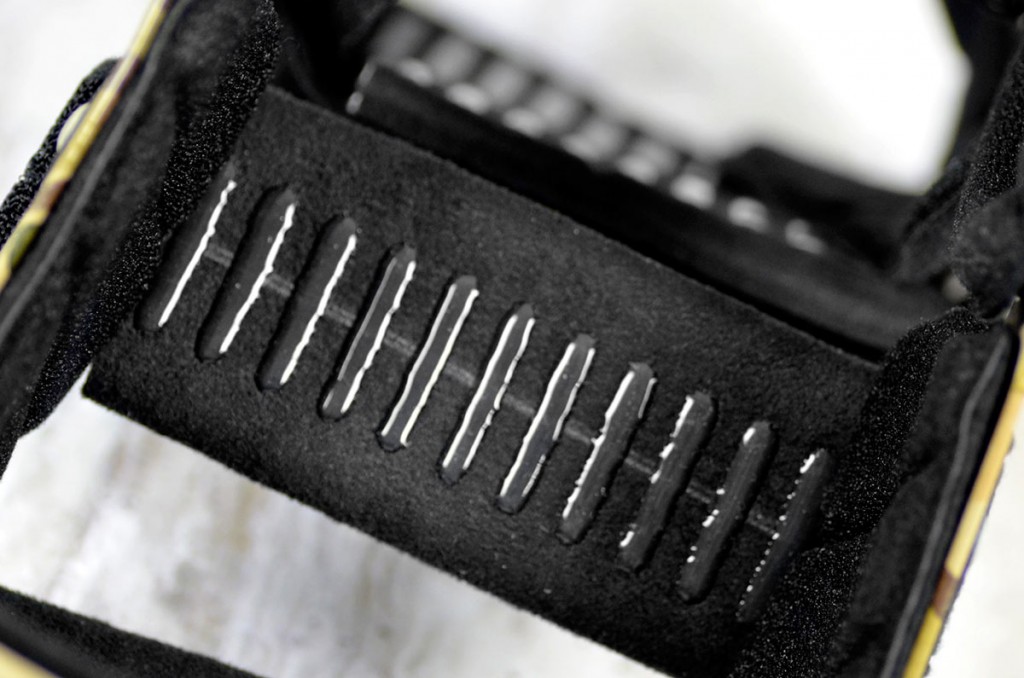 Active3D™ is thermoformed fabric made of special foamed, cell-closed designed material. It reduces the pressure on the body or any abrasions made by orthopaedic stays and aluminum splints. It is fully waterproof fabric and does not absorb sweat. It's easy to clean. Due to its features, the fabric is an excellent product for making medical orthopaedic braces and orthoses. ACTIVE 3D™ has various external self-gripping layers. Our material has special, thermoformed properties and may be shaped according to the functional goals of the final braces.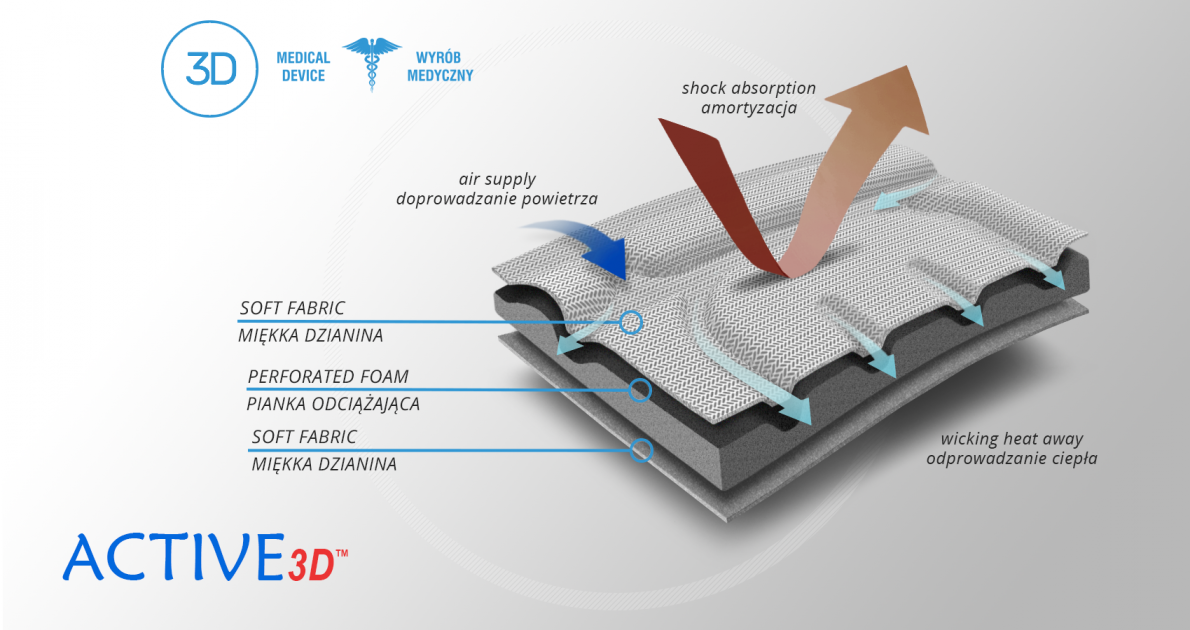 Our knee brace ATOM/2RA 4Army was tested in brine and passed it with flying colors!
Be sure, you can use our military knee brace even in the most extreme condition!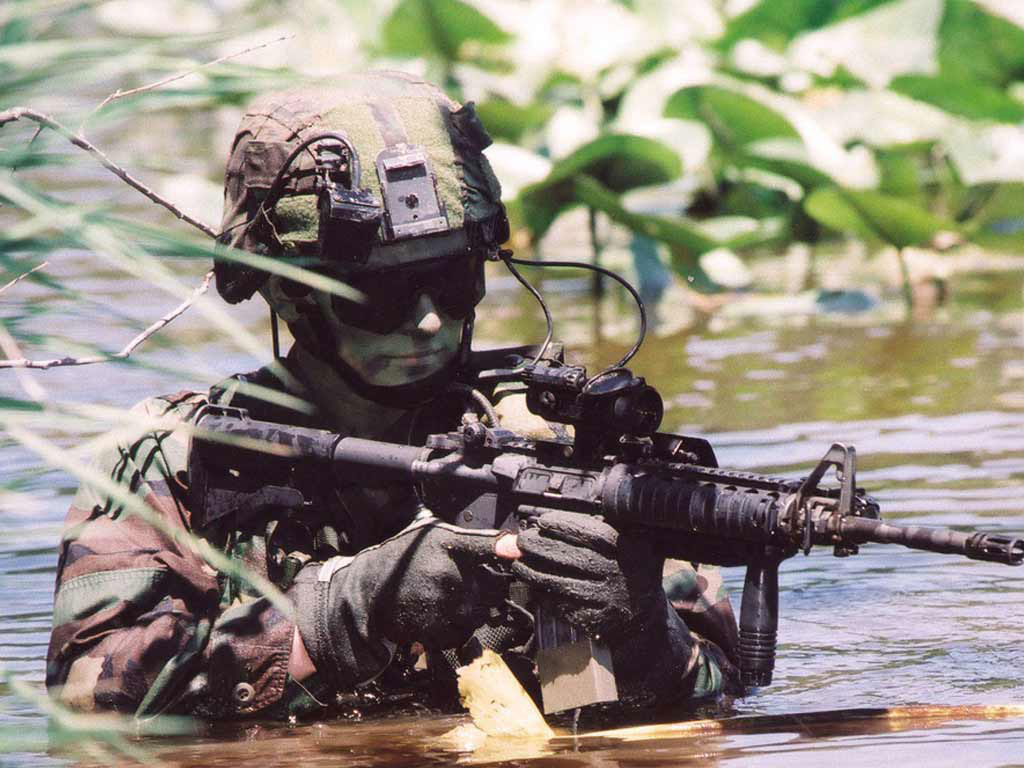 Purpose of use of ATOM/2RA 4Army
Mild or severe ACL, PCL, MCL and LCL instability

Rehabilitation after ACL or PCL reconstruction

Mixed injuries ACL/PCL

Knee hyperextension
Military knee brace ATOM/2RA 4Army is the strongest valgus and varus control.
Our 4 Points brace is the best protection for knee ligaments. First of all, it's dedicated for active soldiers, who is vulnerable to ACL, MCL and LCL injuries. Our brace provides maximum control and knee protection.
Available sizes
Size
(A) Thigh circumference 15 cm above the center of the patella
(B) Calf circumference 15 cm below the center of the patella
How to measure
XS
36 – 40 cm
26 – 30 cm
S
40,5 – 44 cm
30,5 – 34 cm
M
44,5 – 48 cm
34,5 – 38 cm
L
48,5 – 52 cm
38,5 – 42 cm
XL
52,5 – 56 cm
42,5 – 46 cm
Right and left leg specific.
Total length of the product:
S – XL: 38 cm
Gallery
Optional equipment
REPLACEMENT ITEMS
- a set of 3D covers
- a set of 3D covers and circumferential strips
DOWNLOADS


Class I medical device in accordance with the Regulation (EU) 2017/745 of the European Parliament and of the Council of 5 April 2017 on medical devices.