MILITARY TLSO BACK BRACE
Lower back pain can be caused by a variety of problems with any parts of the spinal muscles, nerves, ligaments and lumbar discs. It is necessary to remember that most back injuries do not occur due to a single event. In the majority of cases, repeated or sustained positions and activities, such as sedentary work or spine bending and twisting over many hours, day after day, make the low back more prone to injury.
People who are physically active may suffer from lower back pain so they should support their spines with our durable military TLSO back brace 4ARMY-TX-03.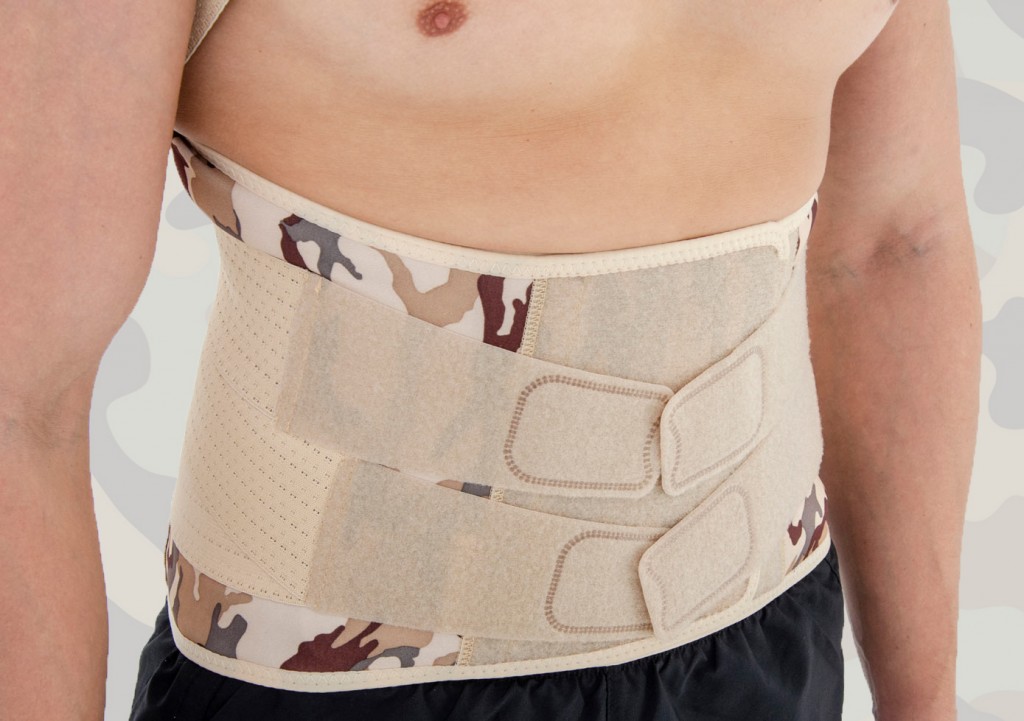 Our military back brace 4ARMY-TX-03 supports spine and made of durable fabrics, suits all extremely active users.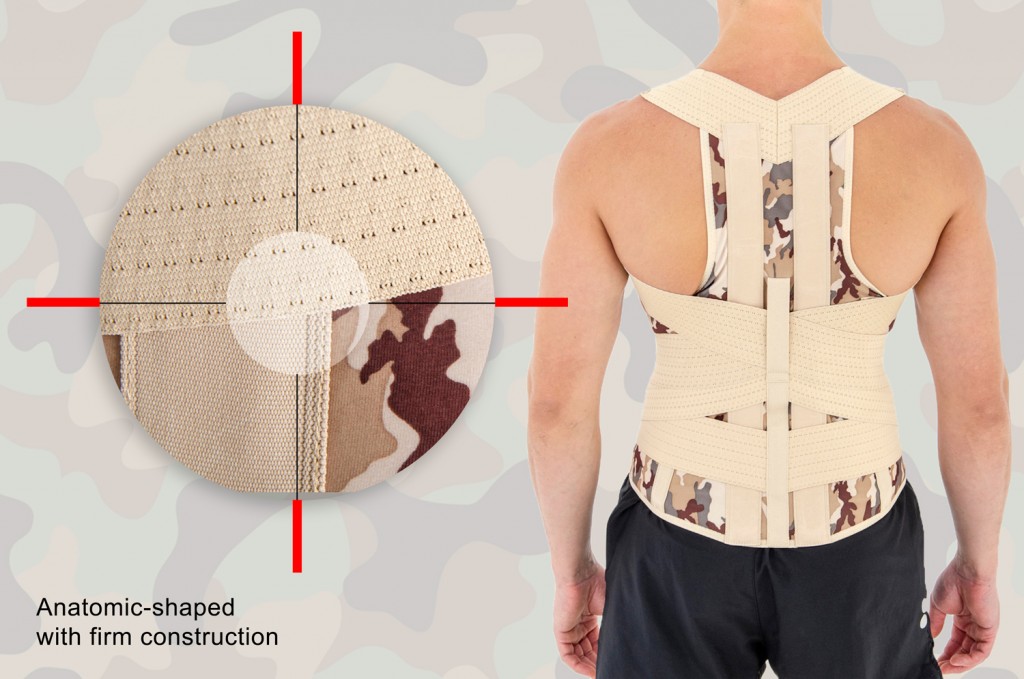 TLSO back brace 4ARMY-TX-03 is anatomic-shaped product made of durable textile called ProFit™.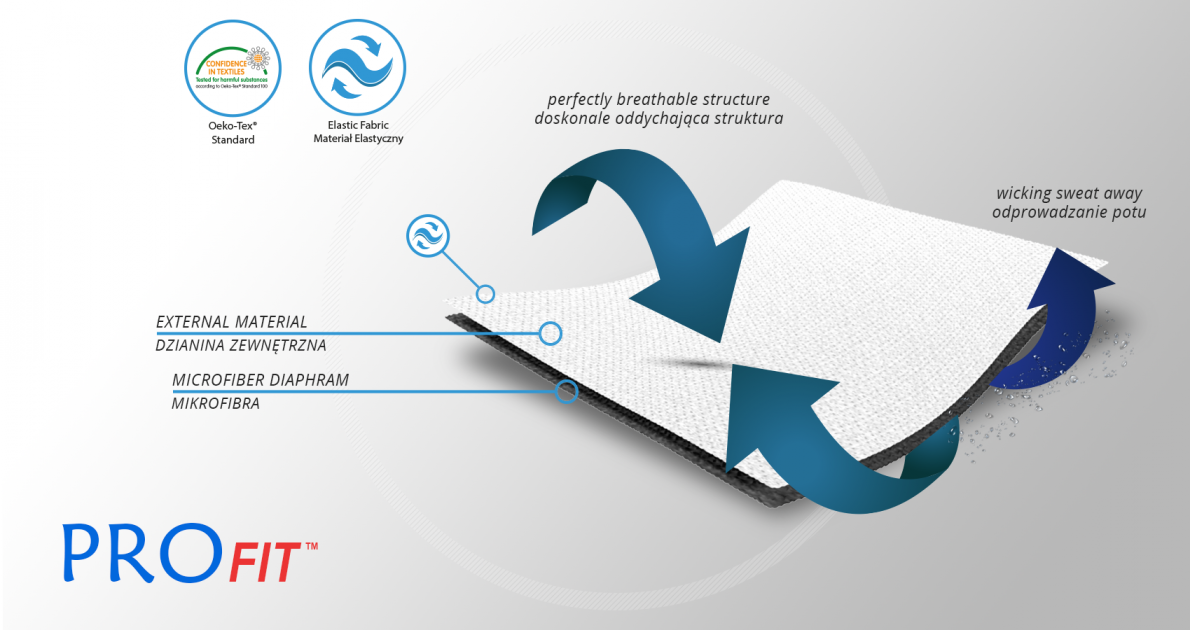 ProFit™ is a double-layer fabric that is elastic in all directions and fits to limb precisely. The external side is made of spandex providing excellent compression and absorbs muscle shocks in physical activity. The internal side consists of microfibre, cotton and elastane what makes it skin-friendly, breathable and provides velvet softness. ProFit™ is friendly and neutral for the skin and has Oeko-Tex Standard 100 certificate. In some products this material can have an internal elastic cotton layer.
The tightening belts are made of AirRubber™.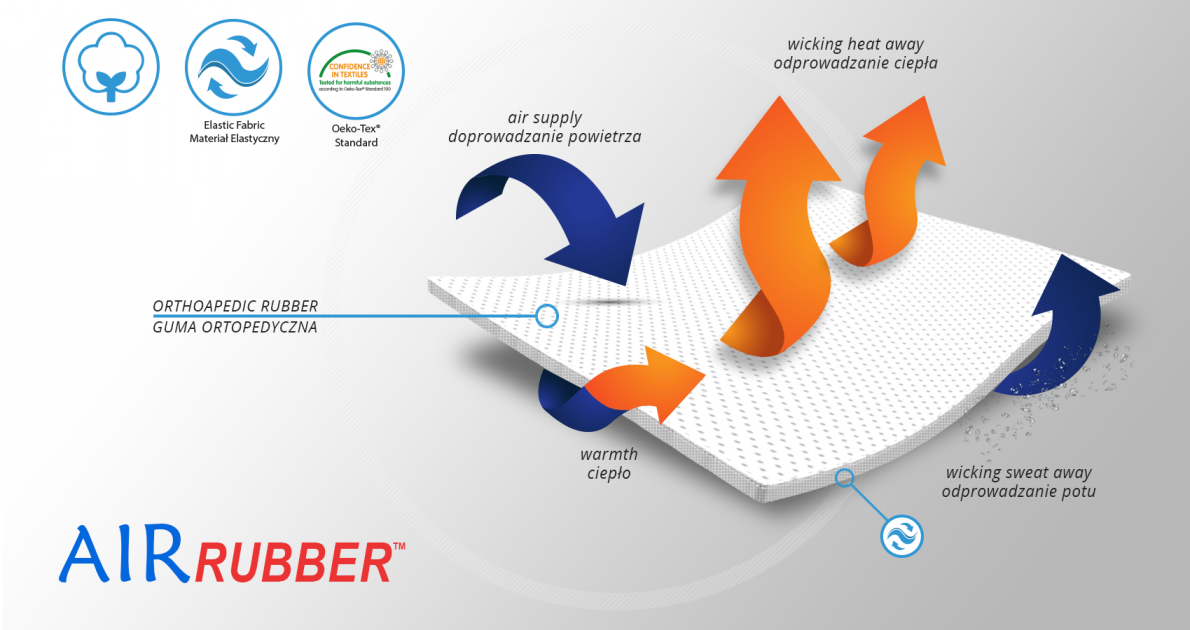 AirRubber™ has unidirectional elasticity and it's breathable. This lamination is perforated. Between the braids air flows freely and skin can breathe. In addition in high compression, these rubber braids provide a gentle massage for skin. Our orthopedic rubber is very friendly for skin.
Military TLSO back brace 4ARMY-TX-03 is slightly elastic product, offers good posture and vertebrae offloading. It's equipped with anatomic-shaped aluminum splints which distribute the pressure evenly for relieving the spine and spinal soft tissues such as ligaments or muscles. The brace reduces slouched shoulders and improves breathing.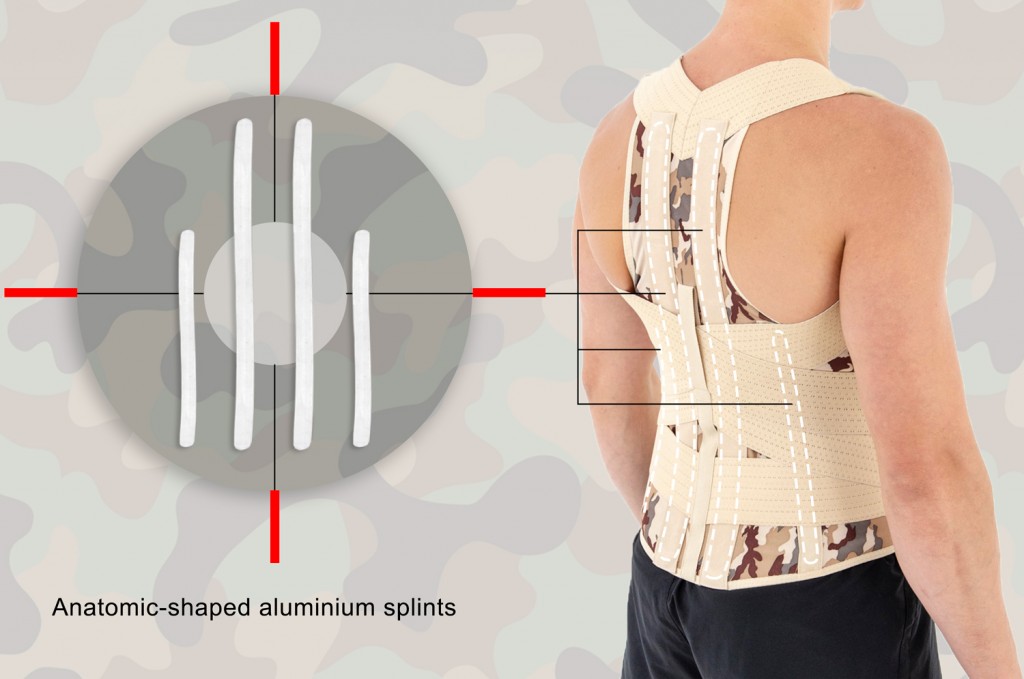 Military TLSO back brace 4ARMY-TX-03 is designed to absorb some of the stress placed on the spine while carrying heavy loads, jumping or running. It applies high-level, intracavitary compression thereby decreasing the load on spinal discs.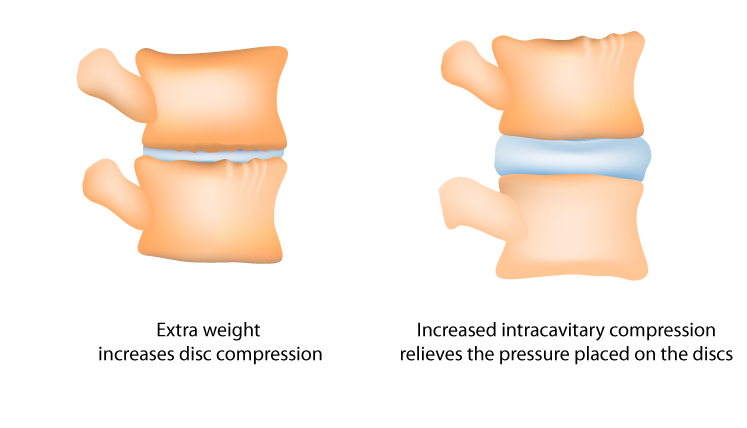 When you wear our military 4ARMY-TX-03 back brace which is equipped with anatomic-shaped aluminum splints, your spine is off loaded. The overloading forces are cumulated in these stays what supports the backbone and its structures and prevents against the fractures, including compressed and stressed fractures.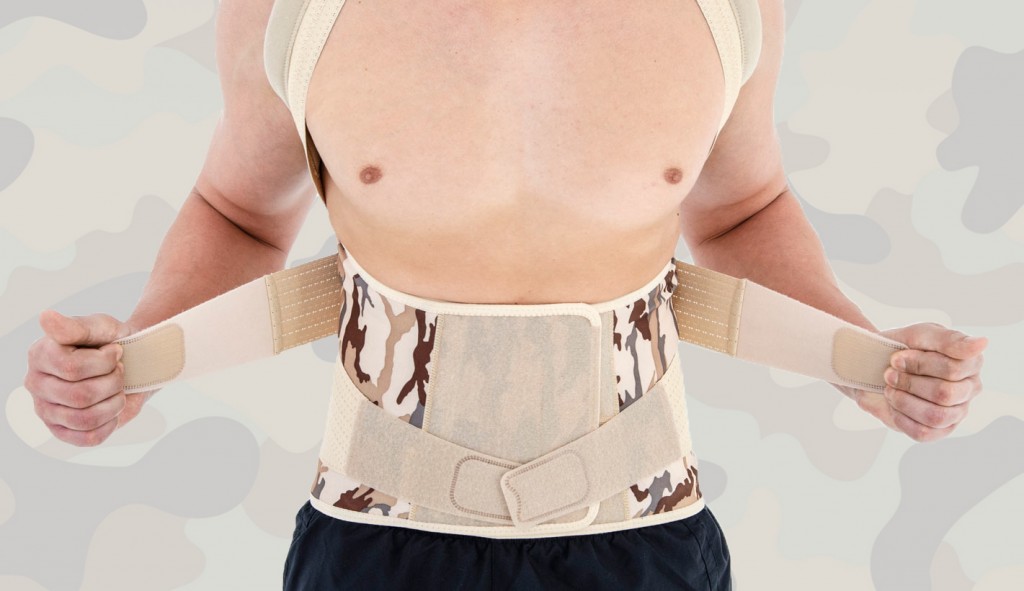 Purpose of use
osteoporosis
deformed vertebrae
acute Back Pain
spondylolithesis
spondylolysis
spine instability
disc hernia
degenerative spinal pathologies
pre- and post-surgical stabilization
rehabilitation and prevention
Available sizes
Size
Waist circumference
Distance from T3 to coccyx
How to measure
S
65 – 75 cm
45 – 48 cm
M
75,5 – 85 cm
48,5 – 51 cm
L
85,5 – 97 cm
51,5 – 54 cm
XL
97,5 – 110 cm
54,5 – 57 cm
2XL
110,5 – 125 cm
57,5 – 60 cm
3XL
125,5 – 145 cm
Total height of the product:
Front
S – 3XL : 20 cm
Gallery
ACCESSORIES / PRODUCTS TO BE USED WITH
DOWNLOADS


Class I medical device in accordance with the Regulation (EU) 2017/745 of the European Parliament and of the Council of 5 April 2017 on medical devices.